Hello, my dear fans from Huawei. On July 24th, Huawei had confirmed that it would hold a press conference this Friday. At that time, Huawei Mate 20X 5G will be launched. Today, Huawei announced on Weibo that another smart phone will be released at the same time. It is predicted that it should be Huawei nova 5i Pro, which may launched with Huewei Mate 20X 5G. Its biggest highlight is the four rear cameras.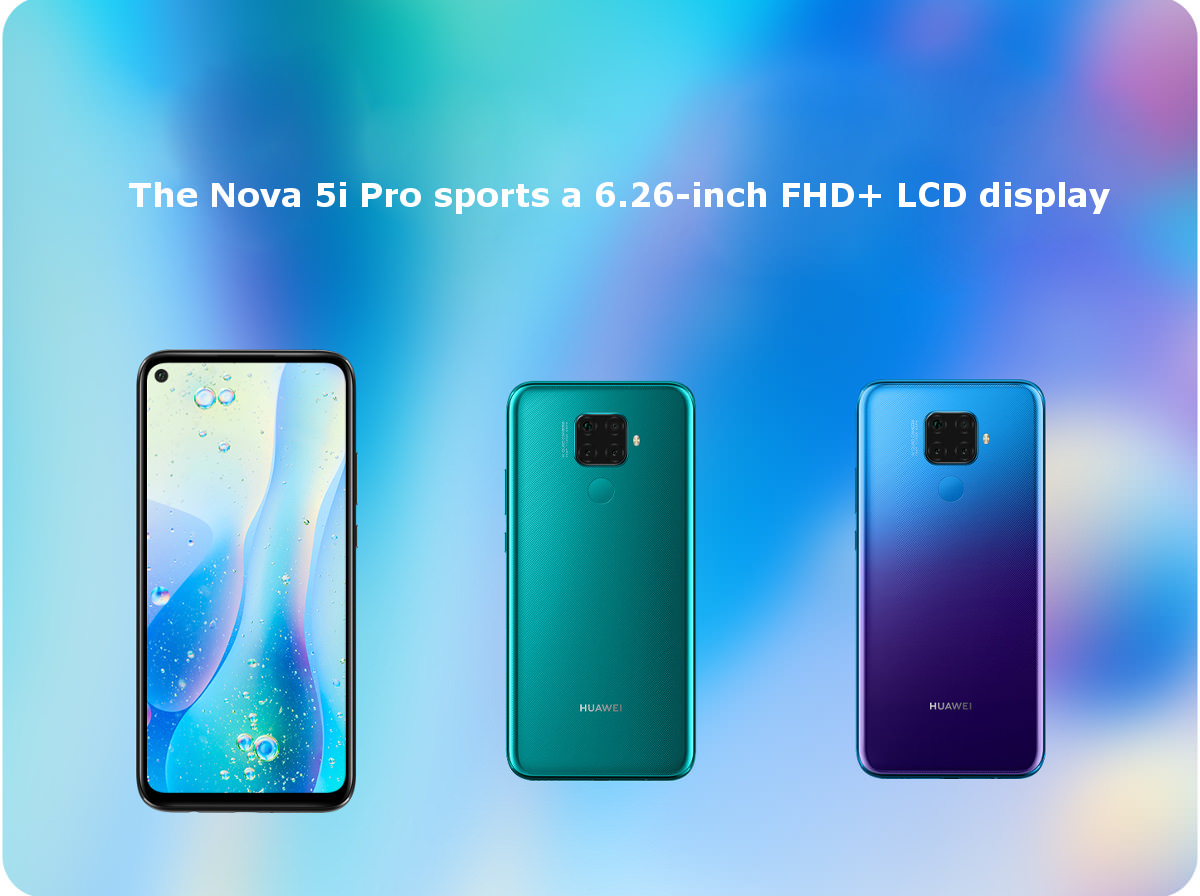 It is reported that Huawei nova 5i Pro will open pre-sale at 16:08 on July 26, consumers can buy this phone in gearvita shop. There are rumors that Huawei nova 5i Pro will also be listed overseas and will be named Huawei Mate 30 Lite.

Huawei nova 5i Pro has been connected to the Ministry of Industry and Information Technology. The built-in Kirin 810 is equipped with a 32-megapixel self-shooting camera head with pinhole design. The main camera on the back is 48 million pixels, while the other three may be a telephoto lens, a super wide-angle lens and a depth sensor.


Huawei nova 5i Pro is also equipped with a 6.26-inch LCD perforated screen, resolution 2340×1080, 6GB/8GB memory, 128GB/256GB body storage, battery 3900mAh, should be pre-installed based on Android 9 customized EMUI 9.1.

Other related recommendations:
Kaufen lenovo z6 lite 64gb
Kaufen mi 9 se 64gb

Last article you may like:
When Xiaomi Mi A3 4G Smartphone PK Xiaomi Mi 9T 4G Smartphone – which is better?