Xiaomi A3(Mi cc9) and Xiaomi Mi 9T 64gb are the products of Xiaomi. Recently, Xiaomi A3 was officially released. This is the first product to be combined with Meitu. Compared with the Xiaomi Mi 9t, which one is more worth buying? There must be many small partners will compare these two phones, let's make a comparison.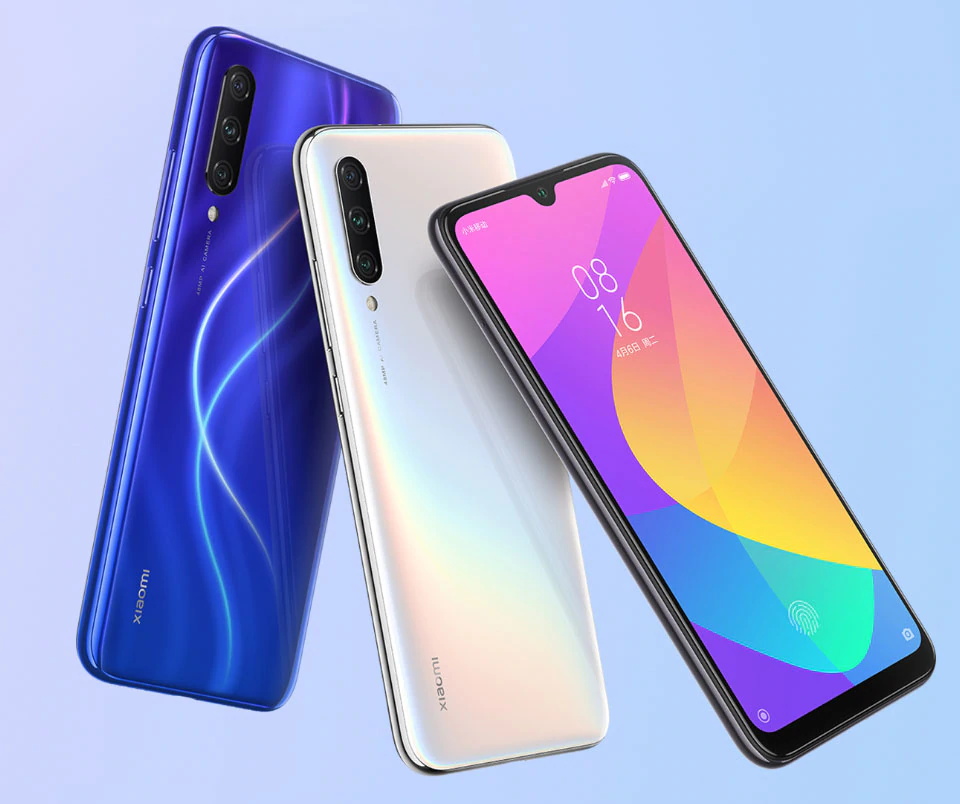 Hardware
Equipped with Qualcomm Snapdragon 710 AIE processor, using 6.39-inch Samsung screen, and 91% of ultra-high screen ratio, this is the hardware Configuration for Xiaomi A3.
In addition, Xiaomi A3 has a battery capacity of 4030mAh, which is much larger than the battery capacity of Xiaomi 9T, so the problem of battery life should not be ignored. In addition, Xiaomi A3 supports the seventh generation of light-sensitive screen fingerprints and supports the display of AOD.
At the same time, the aircraft is equipped with the NFC function of Xiaomi's "ancestral". In addition to being used as a bus card, it can also be used as an access card. In addition, like the infrared remote control function, like the Xiaomi 9 or Mi 9T, the Xiaomi A3 is also available.
Design
In fact, the design style of the Xiaomi A3 is eye-catching, and I am not surprised at all. On the one hand, the positioning of Xiaomi A3 is decided; on the other hand, the current consumer market demand for smart phones is getting higher and higher, so Xiaomi A3 adopts the same process as Xiaomi 9 and Xiaomi mi 9T.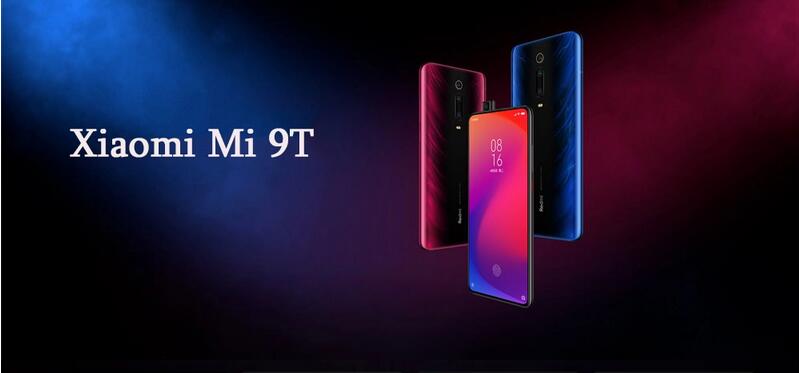 Color
The body color of the white lover, the dark blue planet, and the dark night prince makes the Xiaomi A3 look even more amazing than the Xiaomi 9T, perhaps for female users. Overall, Xiaomi A3 gives a high-quality perception, assuming that you have the opportunity to experience the real machine, this feeling will be significant.
Touch feeling
Because the time is tight, the Xiaomi new release 2019 A3 experience is relatively simple. As far as the grip of the machine is concerned, I feel that it is not much different from Xiaomi 9T, especially in the case of the same body design process, the feel is quite delicate. Of course, considering that the camera is equipped with a high pixel, the photos taken are really eye-catching.
Conclusion
In my opinion, these two mobile phones have their own advantages. Xiaomi A3 pays more attention to the quality of photos and attracts the attention of girls. 9T should be more commercialized and may be favored by men.
Other smart phones you may be interested:
Redmi K20 Pro 128gb International
Redmi K20 Pro 64gb International
Related article we recommend:
Top 5 Best Smartphones in 2019 You Need to Know