Nowadays, finding entertainment has become both complicated and easier. You can access the high-speed Internet at home and download your favorite music or movies, which have never been so easy. But the overabundance of videos or audio streaming services and devices may leave you baffled and lost for choice. The Xiaomi Mi TV Box is the new streaming device to join the bandwagon, has gained love from many people, may gives you a reference.
The Mi Box is a small, unassuming set-top box with a tapered design, coming in black with a lightly textured matte plastic exterior. Measuring in at just 101mm, smaller than other boxes, easy to carry. There is a neat I/O panel on its rear which offers not only a plug for 9-volt power supply, but further a USB 2.0 port, a 3.5mm audio jack and an HDMI out, these ports are all hidden nicely on the back. A small "Mi" branding logo on the front and a very faint white LED on the front edge indicating that the box is awake. The sleek and innovatine design has received international acclaim and is the recipient of both Red Dot and Good Design awards. 
The Mi Box's remote is exactly what a set-top box controller should be. It has a minimalist design with just a power button, a D-pad, a back button, a Home button, a voice search button and volume up/down. With a built-in microphone, it still works perfectly in a far distance or when something is blocking the way from the remote to the TV box. Just speak into the remote control and Mi box will search for what you want. 
Setting up the Mi Box is quite a breeze, plug the power and HDMI cable into the box, then the on-screen guide walks you through the process of connecting the device to your home Wi-Fi. Just a few minutes, it will be ready to use. 
The interface, much like other Android TV devices and smart TVs in general, is media-focused with a bunch of suggested apps popping up to get you started, including Hulu, Netflix, HBO Go, Sling TV, Vudu, Pandora, Plex and more. It is also a fantastic portal for Google's own media services, including YouTube, Google Play Movies & TV and Google Play Music. It's all enhanced further by the inclusion of Google Cast support, with tons of additional content offerings there. The Android smartphone users will be happy that Google Cast is built into the Mi Box, making it dead simple to cast video/audio from their phone onto their televisions, they can also launch videos from streaming apps on phones, tablets or websites in Google's desktop Chrome browser. Mi box allows you to edit the homescreen, meaning you can hide apps that are of no interest to you, or shift things around a little to prioritize ones you're likely to use more often. 
Beyond the physical set-up, configuring the device is unbelievably easy, especially if you're already tied into Google's ecosystem. By running the Google app on your phone during the initial setup, it'll beam your Wi-Fi settings and Google account info to the device without you having to type in a thing. From there, setting up accounts within different streaming services is a doddle, and you can use your phone not only as a secondary remote, but also as a keyboard, to make text input easier. 
This device runs on the latest Android TV 6.0 that is easy to use, comes equipped with the Quad-core Cortex-A53 2.0GHz CPU, which provides a powerful and quick interface. The unit includes 2GB of DDR3 RAM which helps with Kodi buffering and large computing tasks. Housed within Mi Box is a high performance CPU and GPU to manage a wide range of games to keep you entertained. Equipped with Bluetooth 4.0, it is easy to add accessories such as game pads, keyboards, speakers, etc.. Pair with a Bluetooth gamepad and have friends over, then you can get your game on. It also includes 8GB of onboard eMMC Flash Storage and the ability to add additional space through the USB port on the back of the box.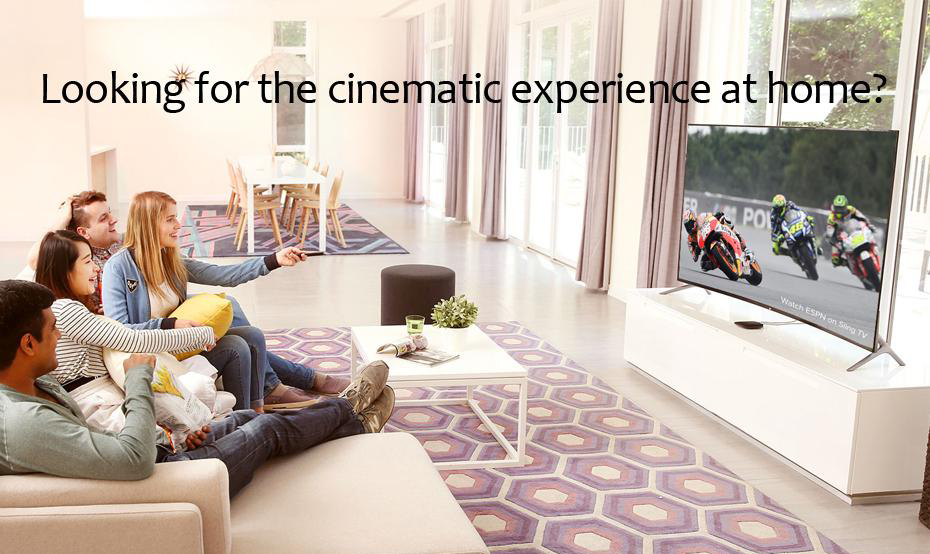 A powerful video decoder is like having a high performance processor. Mi box adopts 60fps 4K decoding that can handle up to 60 frames per second, which is double what other set-top boxes can do. It's an advantage you'll notice naturally when you watch NBA live or play a racing game. 
HDR is quickly making its way to TV, first to set-top boxes with Mi Box. Watch videos in detail like never before with select HDR content. Witness scenes and characters come to life in vivid contrast, color, and clarity.
HDMI 2.0 is a faster way to send video and audio output to your TV. With up to 18Gbps speeds, it significantly improves picture and sound quality, making Mi Box perfect for watching 4K Ultra HD and HDR video content. 
It also supports both Dolby Digital Plus and DTS multichannel HD audio encoding which create you smoother, dynamic, immersive and more realistic stereo surround sound during ultra HD Blu-ray video playback.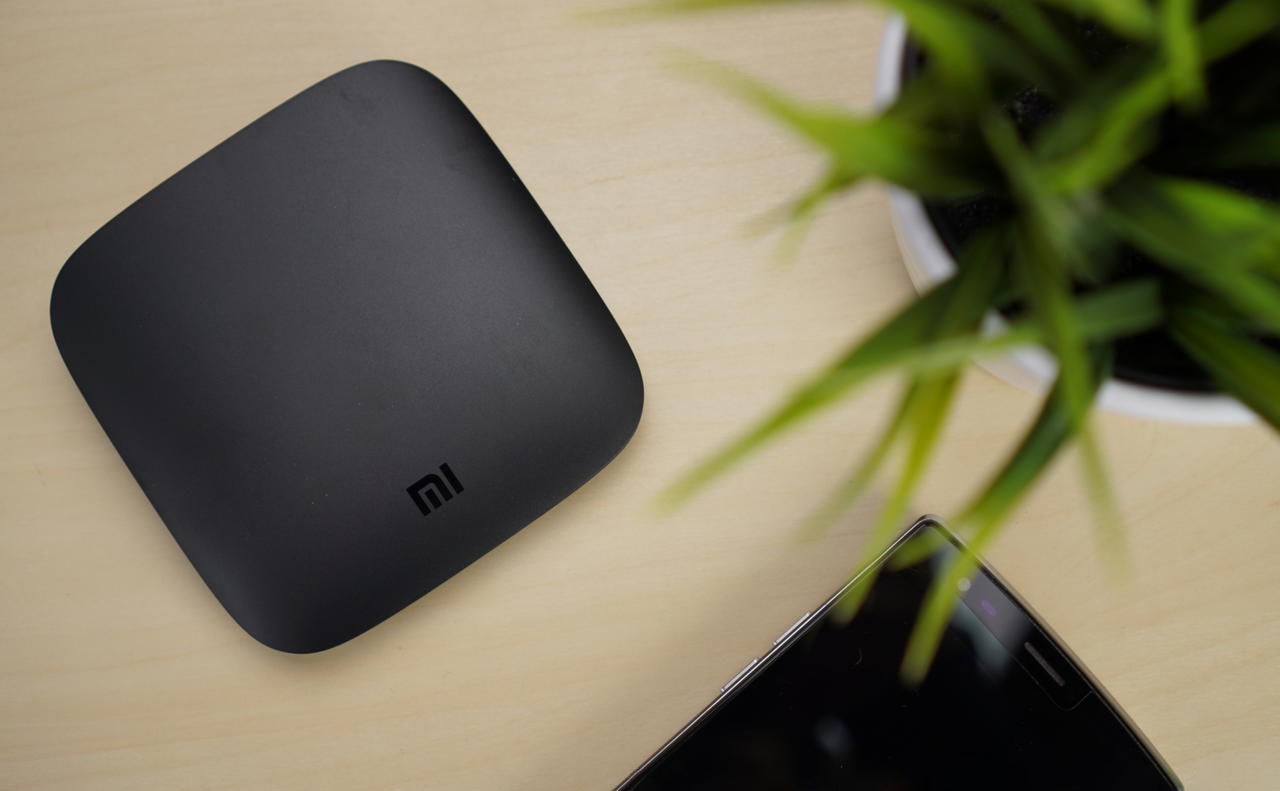 The $66.99 Mi Box, is the first Android TV streamer whose appeal reaches beyond tech enthusiast circles. It is cheap but with 4K HDR video, solid performance and voice search, certainly worth your money. It might become your personal assistant at home, highly recommended for everyone who likes to watch stuff in the living room!