Xiaomi has released a new flagship model from Mi 8 series—the Xiaomi Mi 8 Lite Smartphone. Xiaomi smartphones are well known for good quality and affordable price, the Mi 8 Lite is no exception. Is this device perfect for you and worth to buy? Let's see how it performs and find out the answer.
Design
In terms of design, the cameras are on a horizontal orientation. Its beautiful case is covered with Gorilla Glass 5. The back panel also has a gradient color similar to the ones made by Huawei, OPPO, and Vivo. Xiaomi Mi 8 Lite has an upper border of 2.68mm, a side of 1.95mm wide, and a tiny Notch. Compared with the siblings of the same generation, it has improved. Coming to display, the Mi 8 Lite sports a 6.26 inch Full-HD+ 19:9 IPS display with 2280 x 1080 resolution. The display is still great, the picture is bright, contrasting, and also detailed.
Hardware and software
Xiaomi Mi 8 Lite is powered by Snapdragon 660 processor, making it perfect for gaming. This processor has been widely used in many smartphones and tablets of the manufacturer because it is a powerful configuration ahead of its time. You can also expect decent audio quality while playing games, thanks to the inclusion of Mi Sound with an upgraded DSP algorithm. The Mi 8 Lite will be available in two RAM configurations: 4GB and 6GB. While the 4GB RAM version is paired with 64GB storage, the 6GB RAM version will be available with 64GB and 128GB storage. In terms of software, the phone is on Android 8.1 Oreo with Xiaomi's MIUI custom skin on top.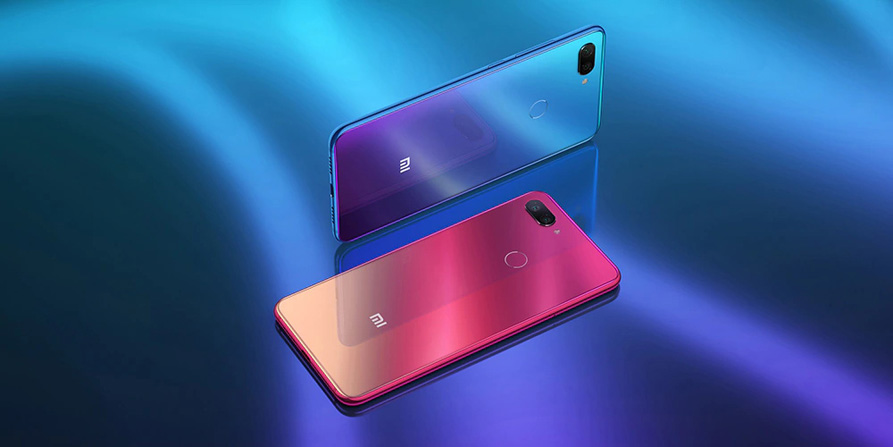 Camera and battery
The Mi 8 Lite has a dual camera setup consisting of one 12MP sensor (f/1.9 aperture) and a secondary 5MP sensor (f/2.0 aperture) for depth sensing. On the front, the phone comes with a 24MP camera that is also capable of shooting AI-based portrait selfies. Xiami Mi 8 Lite is equipped with a 3350 mAh battery, which provides 6-7 hours of active screen time. The battery is also rechargeable with Quick Charge 3.0, then a fast charging time is guaranteed.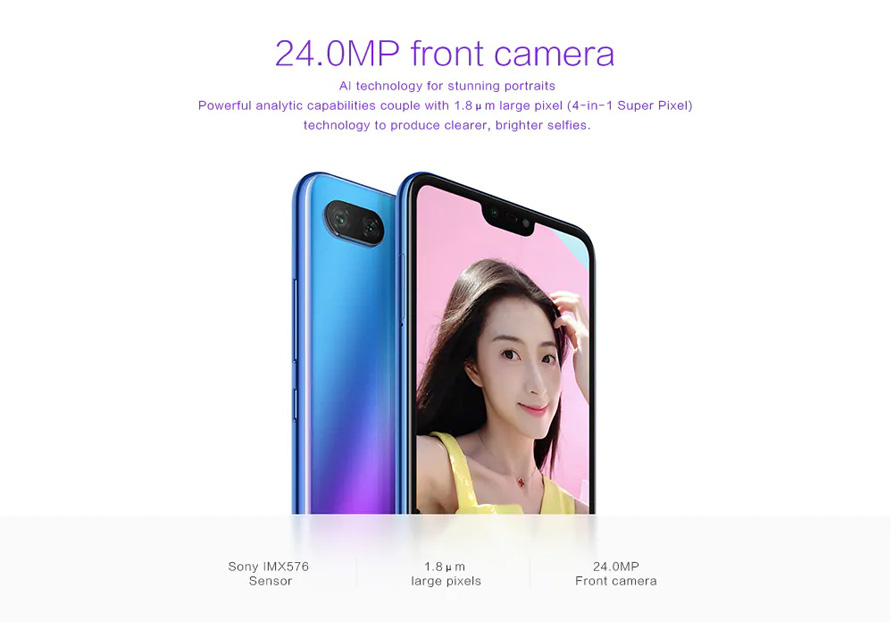 Conclusion
In a word, Xiaomi Mi 8 lite is a feature-packed midrange smartphone that worth its price. It is equipped with up-to-date configuration including Snapdragon 660 processor, dual cameras, big battery capacity and large display. Now Mi 8 Lite has become one of the latest budget flagship smartphone from Xiaomi because of its outstanding performance. If you are preparing to buy a new cell phone, then the Xiaomi Mi 8 Lite will be a good choice. This phone is now available at Gearvita, just come to check its latest price.