MEIZU recently has attracted many attentions with a new generation of headphones. These are the Meizu EP52 Lite, which is a Bluetooh headphones for a comfortable use of the most sporty users. The EP52 Lite fits perfectly to our ears, so it is very comfortable to wear even for a long time. One of the biggest highlights about Meizu EP52 Lite is its magnet system. The magnetic design make it easy to store and carry when you are not using them. Let's take a closer look at the new Meizu headphones.
Design
The Meizu EP52 Lite has been designed to look more sporty and elegant. The general design of the headphones uses an ultrasonic assembly technology. The EP52 Lite comes with a TPE skin-friendly wire, IPX5-grade waterproofing which prevents it from damage when sweating and during rainy weather. Another selling point of the EP52 Lite is its weight. Each side of earphone weights just equivalent to 2 A4 sheets that are nearly 2.3 grams. Besides, the EP52 Lite has a flexible wire with fits smoothly on your neck and goes along with your movements. On the back of the earphones, a magnet is integrated at each end which can hold the earphonees together if needed. The neck hanging design also comes with a three-button remote control, which is very convenient to use.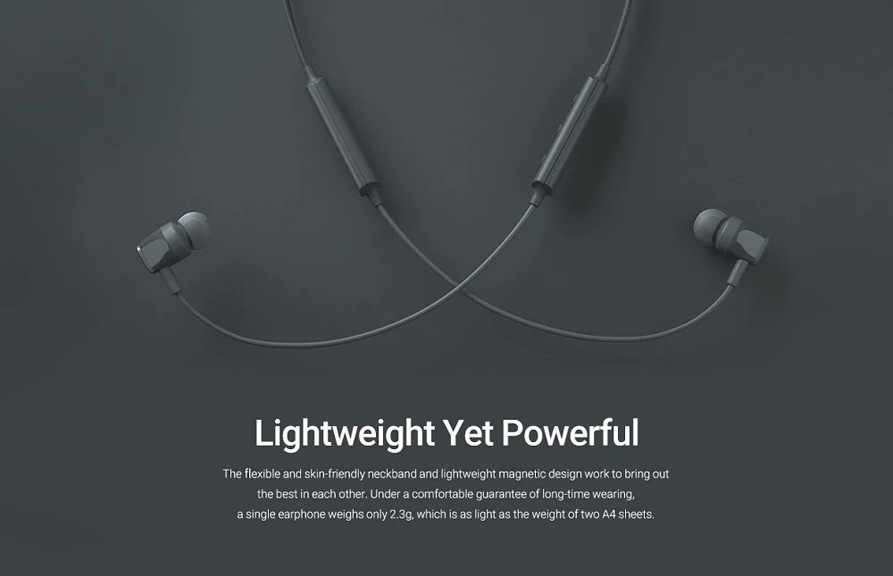 Sound Quality
Let's get to the most important part, the sound quality of the Meizu EP52 Lite. Having a headphone sensitivity of 106 dB, the EP52 Lite not only offers you great music but also takes care of your ears by making certain no harsh sound with using a software algorithm for noise reduction. The specially designed 10mm bio-diaphragm is wrapped in the earphone cavity, and the sound cavity structure is specially optimized, so the earphones can deliver HD quality audio. In terms of sound performance, the Meizu EP52 Lite earphones have a clear sound with a decent bass. The heights are so far very clean and clear. The bass of EP52 Lite is powerful and full. Overall, the sound quality of Meizu EP52 Lite is good.
Other Features
Battery: The Meizu EP52 Lite has a low power consumption system with a battery of 100 mAh, which lasts for up to 200 hours of stand-by time and 8 hours for playing music. It gets quickly fully charged in just 1.5 hours.
Connectivity: The Meizu EP52 Lite earphones have only 3.5 mm jack to connect to your smartphone. It also comes with Bluetooth connectivity, which will provide you a reliable communication and connection for your conversations by Bluetooth system and good audio quality when you use them for listening to music.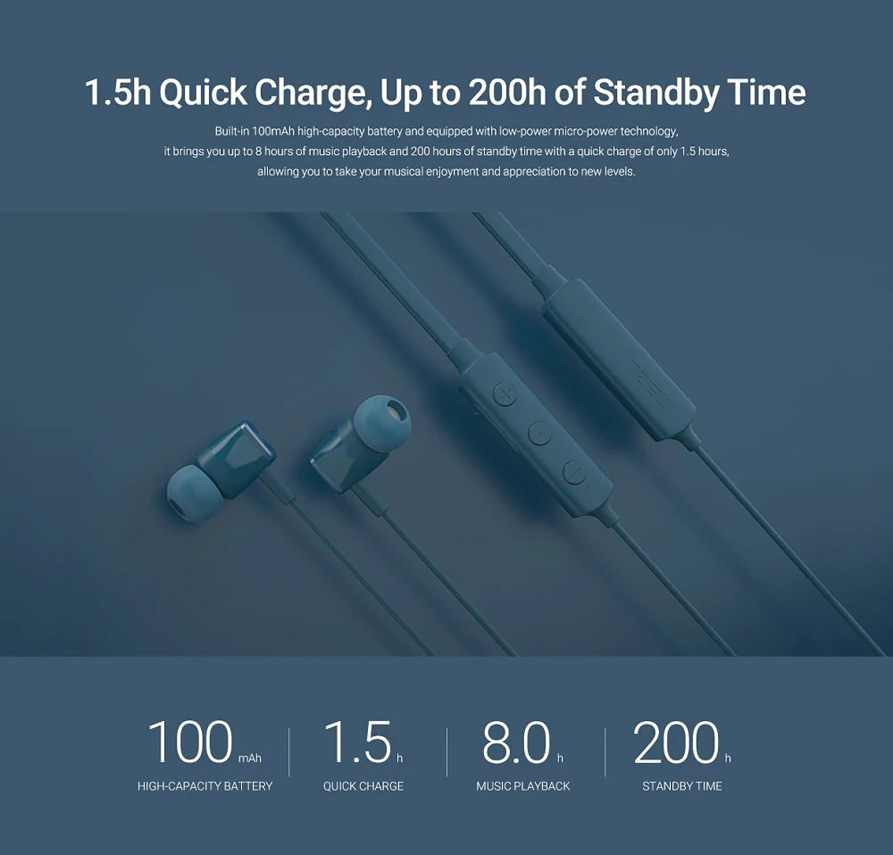 Mic: The EP52 Lite is equippea with a mic, which is able to let the listener on the opposite side correctly hear you with clear sound. What's more, it is supplied with quantity buttons that are useful in customizing your calling.
IPX5 water resistance: The Meizu EP52 Lite earphones are IPX5 certified, which prevents it from damage when sweating and during rainy weather.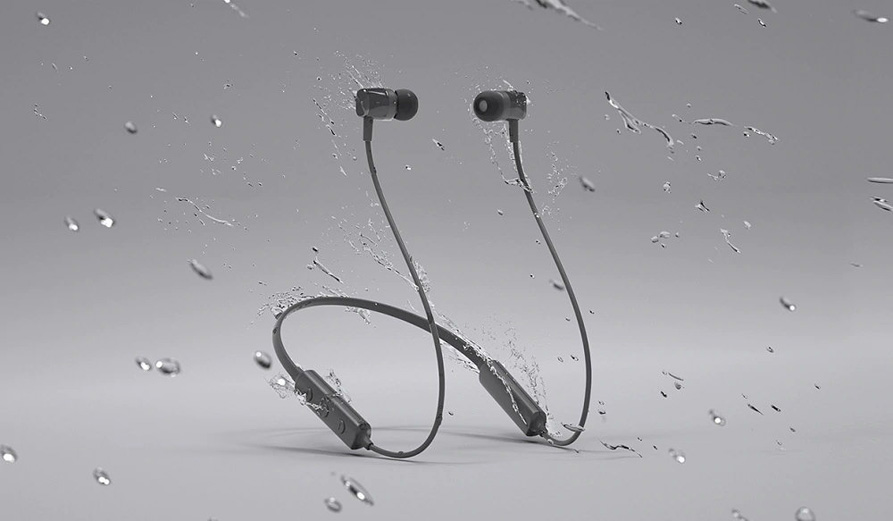 Conclusion
The Meizu EP52 Lite Sports Headphone is a good choice with excellent audio performance in this price range. Music lovers who are looking for a budget-friendly and best quality earphones must have their eye on this piece. The EP52 Lite is highly recommended as a cheap bluetooth earphones in the market today. If you are interested in the earphones, just check it out at Gearvita. It is currently on sale.