Nowadays, with the upgrading of electronic technology, the functions of smart phones are becoming more and more powerful, which means that the competition in the mobile phone market is strongly increased. Honor 20i is a new mobile phone released by Huawei yesterday, in order to cater to the increasing demand for performance to photography.

While non-flagship phones are usually loaded with basic features in order to keep its price tag low, some manufacturers are also focusing on self-timer. As a result, regular models end up housing front shooters that offer only elemental features, leaving very few options for selfie addicts who are living on a tight budget.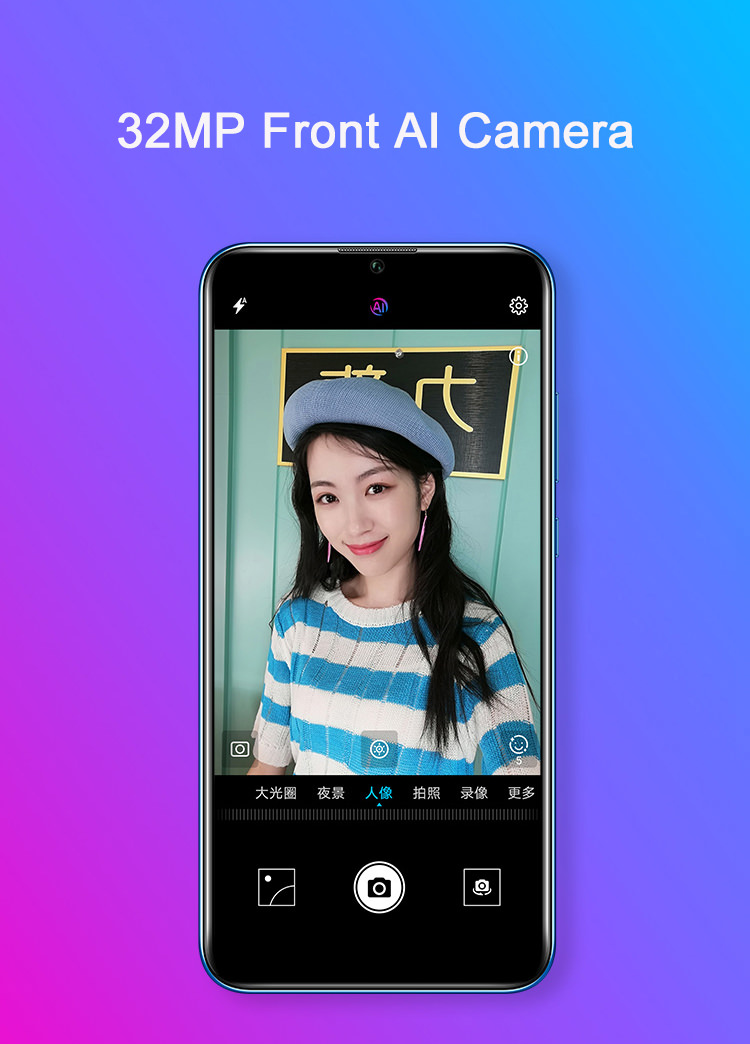 Huawei Honer 20i considered this problem and in that added a 32MP pre-camera. Here's what the Honor 20i offers in terms of appearance, photography and other specifications.
Awe-Inspiring Appearance:
As the first member in the Honor 20 series, the Honor 20i sports an appearance that would sweep smartphone lovers off their feet. It sports an extra large 6.21-inch display and adopts a three-sided narrow bezel design, which paves the way for the 90+% screen ratio the display offers.


Top-Notch Photography Performance:
Housed in a compact body, the Honor 20i is a great choice for ladies who fancy operating their mobile phones using one hand. Touted as a "self-timer artifact," the USP of the Honor 20i is concealed in this "black pearl." The front-mounted 32MP sensor is beautifully blended into the pearl screen design, without eliminating the hidden earpiece.

Moreover, the Honor 20i features a 32MP selfie shooter, which is deemed as one of the highest configurations available in the market as far as smart phones are concerned. This kind of configurations is usually found on top flagship phones, among which one was even listed on the DxOMark selfie line.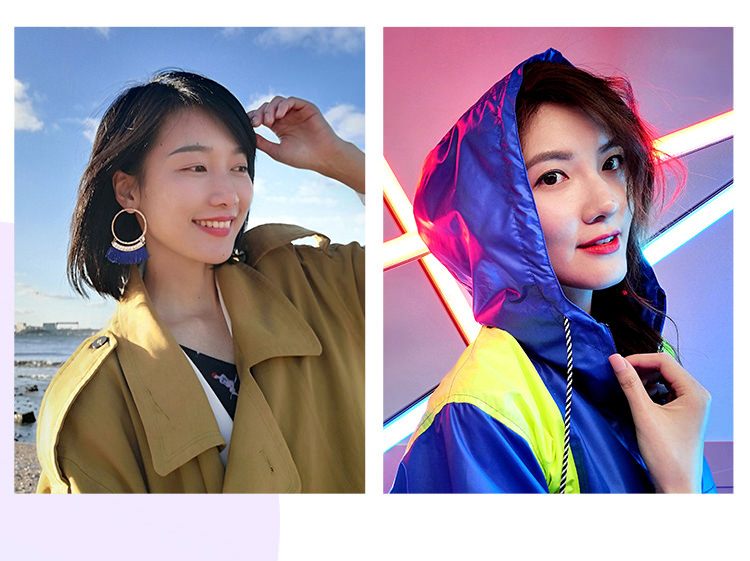 Appealing Color Options:
The appealing body behind the glare is yet another aspect that's likely to grab your attention. The phone comes in Gradient Red, Gradient Blue, and Fantasy Black color options. The Honor mobile designers will include a slew of fascinating colors on the back shell of the Honor 20i.

On the photography front, it houses a 32MP AI camera with self-timer and a 24MP super wide-angle camera with three shots. This 4G-enabled phone is backed by a 3400mAh battery. The dual VoLTE Honor 20i runs EMUI 9.0 system based on Android 9 Pie OS.

Conclusion:
It looks like high-value self-timer phones aren't joining the flagship camp. Appearance wise, the Honor 20i features a 32MP AI self-timer, without losing the flagship mobile phone appeal. It with eye-catching color and jaw-dropping design, the Honor 20i is an ideal phone for those looking for fashion wear.

Although Huawei Honor 20i is not belong to the flagship type, I consider, with its fascinating appearance and outstanding shooting ability, Honor 20i is worth to catch your attention and equipped with 32MP AI self-timer, it is simply irresistible. You can grab it at a good price at Gearvita.

Other Recommended Products:
xiaomi mi mix 3
honor band 4