Following the slider, lift camera, and pop-up camera, Samsung's previously released Galaxy A80 brings us another true full-screen implementation: flip the camera. Recently, Asus has also released their flagship model of the new generation of flip cameras: ZenFone 6.
Parameters
In terms of performance configuration, ZenFone 6 is equipped with Qualcomm Snapdragon 855 mobile platform, supplemented by up to 8GB of storage and up to 256GB of storage space. In addition, ZenFone 6 is equipped with a large capacity battery up to 5000mAh and supports QC 4 fast charge.
Interestingly, ZenFone 6 also "played" a wave of 7 series that was released overseas in London the day before yesterday.
We got to spend a couple of days with the Zenfone 6 (ZS630KL for those who enjoy Asus' naming nomenclature) prior to the announcement, and we've already managed to gather quite a few intriguing bits about it to share here.
Camera
We opened with the most obvious one in the clip above - the Zenfone 6 has a dual camera that sits on a motorized platform which rotates 180 degrees and flips the main camera over to take selfies. There's more to it, of course, and we'll go over it in more detail on the following pages.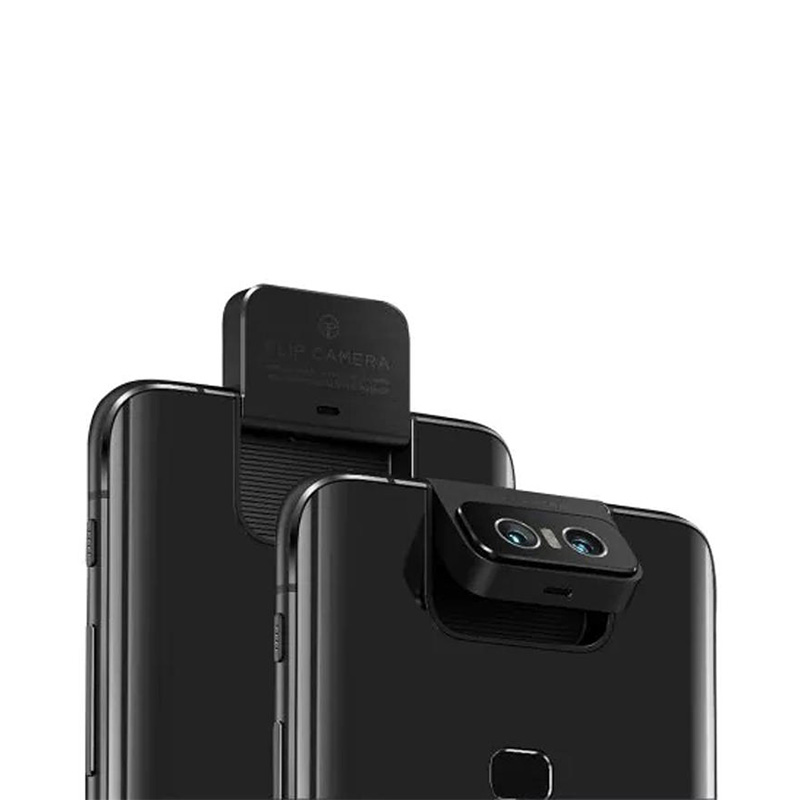 Asus says the swivel mechanism wasn't meant to be the star of the show, but ended up being a consequence of their push to simply make a good phone for power users. That meant a bezelless display that's as big as comfortably possible, the latest internals for smooth performance, a lot of battery, and good cameras. It just so happened the Zenfone 6's development that this was the only right way.
Other function
Like other mobile phones with large batteries on the market, Asus ZenFone 6 can not only be independent but also help the world: ZenFone 6 can reverse charge other devices by wired means. If you like this remarkable set, you can click here to get it from gearvita.
Other smart phone we recommend: