Android TV Boxes are getting more and more popular in the last few years. There are so many tv boxes in the market today, but we have to know, right now Android 7.1.1 TV Boxes are the tendency that most manufacturers are producing. Today we are talking about a brand new product that is called A95X R2 TV Box, which runs on Android 7.1.1 and contains a Cortex A53 Processor. Let's take a closer look at this device and discover more details about it.
Design
The tv box is made of plastic. It is different from others on the basis of design. on the surface, the texture looks like a football, which has more sleek design. It has a curve edge contrary to the rectangular ones on the other tv boxes. On the side of this tv box, it is equipped with a LED display to show time, alarm clock, video status, beside the LED display, there is a power button. that is used for turning the box on or off. USB ports and SD slot are located on the sides, while the basic connections (power, HDMI, RJ45, audio connections) are at the back for easier cable management.
Performance
the A95X R2 comes with a TVMC 16.1, a fork of Kodi 16.1, pre-installed. And it is capable of handling 4K video content at 30fps. It is even better in terms of audio experience supporting Dolby Digital 7.1.
Hardware: A95X R2 TV BOX is powered by RK3328 Quad core 64bit processor, which can meet our daily use, such as watchine videos with high speed or downloading any apps that you want to use. This device has two USB ports. One is USB 2.0 that is for connecting your remote controller and other is USB 3.0, which is used for transmitting the data faster.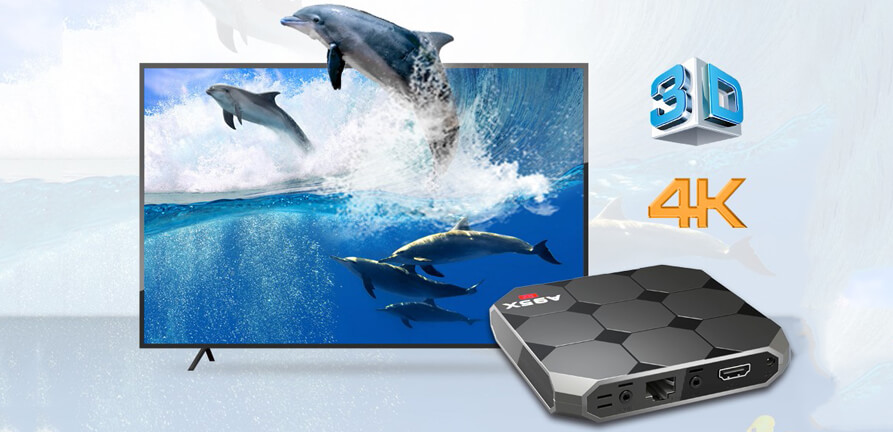 Audio Quality: The A95X R2 provides the HDR picture quality with 4K vision. It brings the picture on the screen have a vivid and bright color. That means that you can watch your TV shows in high quality. Besides, the box is equipped with a high performance of quad-core Cortex-A53 CPU that can play a wide range of games. With this tv box, you can also play android games with your family and friends. That will be a smooth experience.
Other Features
● The A95X R2 TV Box has 1GB RAM and internal storage of 8GB, which can be expanded up to 64GB.
● The box has built-in 2.4G WiFi and support IEEE 802.11 b/g/n. Very good WiFi performance and stability.
● A95X R2 runs on HDMI 2.0, which is a faster way to send video and audio output to your TV.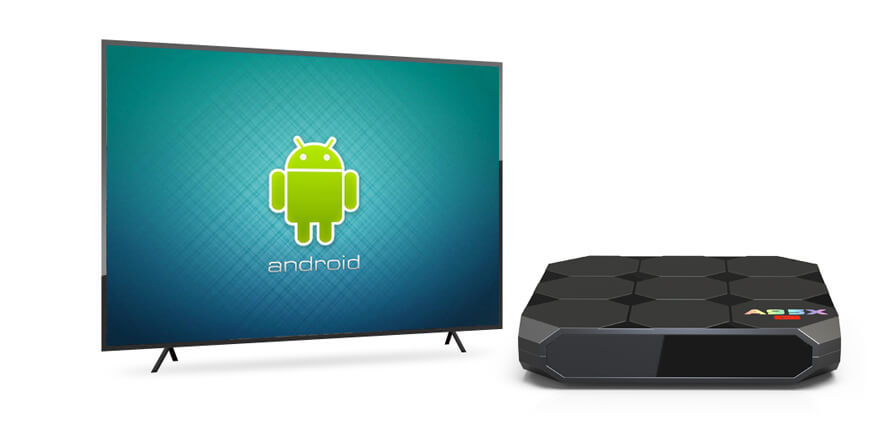 Conclusion
This a95x r2 smart tv box is definitely one of the best tv boxes that we can find in the market today with so many latest functions. Watching videos and playing games in the box will have a lot of fun with its excellent audio quality and high speed, which is the best choice for entertainment in our daily life.