In the era when there is no mobile phone, the watch can be said to be a necessary time tool for the human hand. Xiaomi has recently launched a TIMEROLLS-COB time track quartz watch, which is specially designed for young men and women who pursue fashion and time concept.
Background
With the popularity of the mobile phone, the tool function of the watch has changed, and it has become more like an ornament that shows people's personality and reflects personal taste.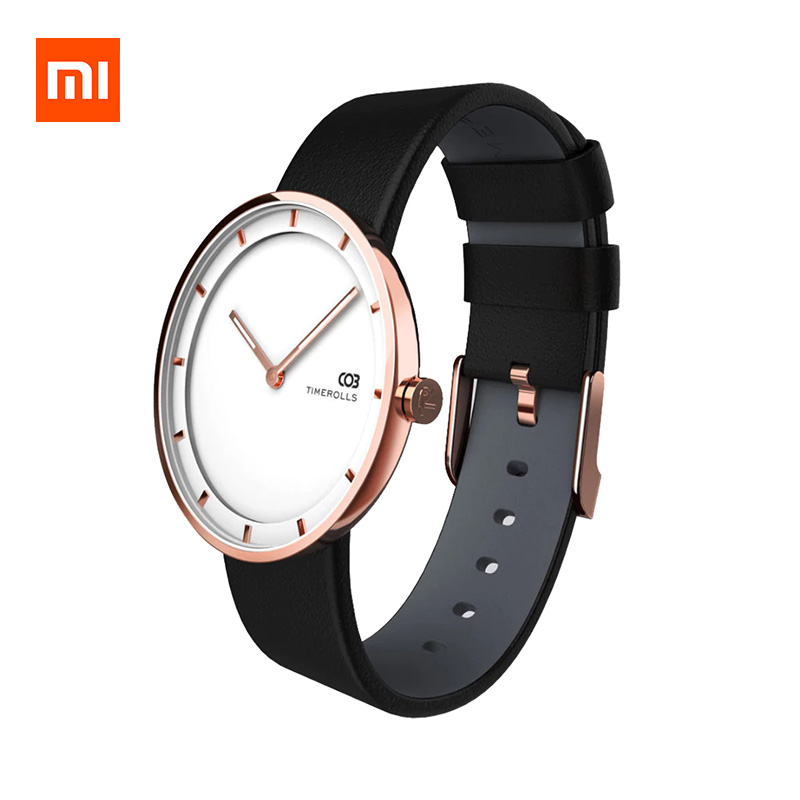 Color
This quartz watch is available in 3 colors, silver, rose gold and ochre black. The color of the box out of this article is silver in time and space.
Design
The back of the watch also has a protective film. After tearing off, you can see that the rear case is fixed with four screws. The top and bottom are indented with brand and product information, indicating that the waterproof performance of the watch reaches 3Bar (30 meters waterproof). The watch case is made of 316L stainless steel for polishing, electroplating, etc., and finally presents a high-gloss stainless steel shape with a fine texture.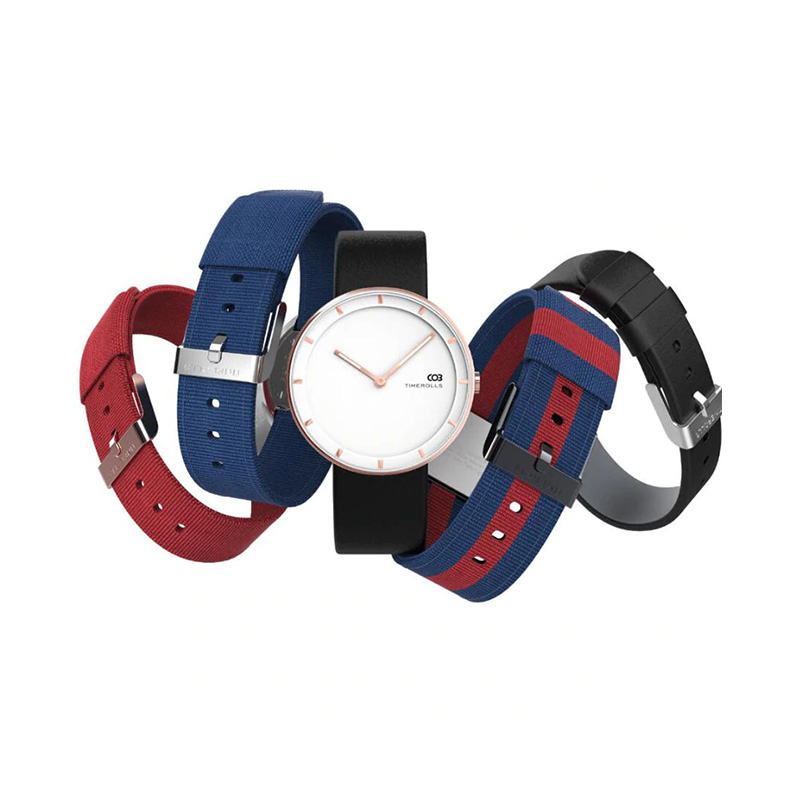 The dial design of the watch is particularly elegant and simple, with a two-pointer design. Without the second hand, there will be no urgency of a few seconds, and it will also save power. The official nominal battery can last for 3 years. Super luminous coating on the hour and minute hands, it is still clearly visible in the dark environment, convenient for nighttime use.
Summary
Xiaomi Youpin TIMEROLLS ADWQ0118 time track quartz watch has the minimalist style design pursued by young people today, and also has practical configuration such as Citizen movement, 30m life waterproof, 3 years battery life, double strap, super luminous pointer.
Where to buy:
You can get it from gearvita shop with the price of $41.99.
https://gearvita.com/xiaomi-youpin-timerolls-cob-quartz-watch.html
Other smart watch you may like:
umidigi uwatch
amazfit verge