Whether listening to music on the train or running in the outdoor, good pair of comfy wireless headphones are essential. With the growing popularity of Chinese manufacturers like Xiaomi, Huawei and OnePlus, several obscure Chinese brands are slowly making their way to Indian shores. While a standard search for "wireless headphones" will yield countless branded offerings from the likes of JBL, and Jabra, scroll deeper down that rabbit hole, to enter the wonderful world of the not-so-branded headphones. It could be a treasure trove and you may see Bluedio there.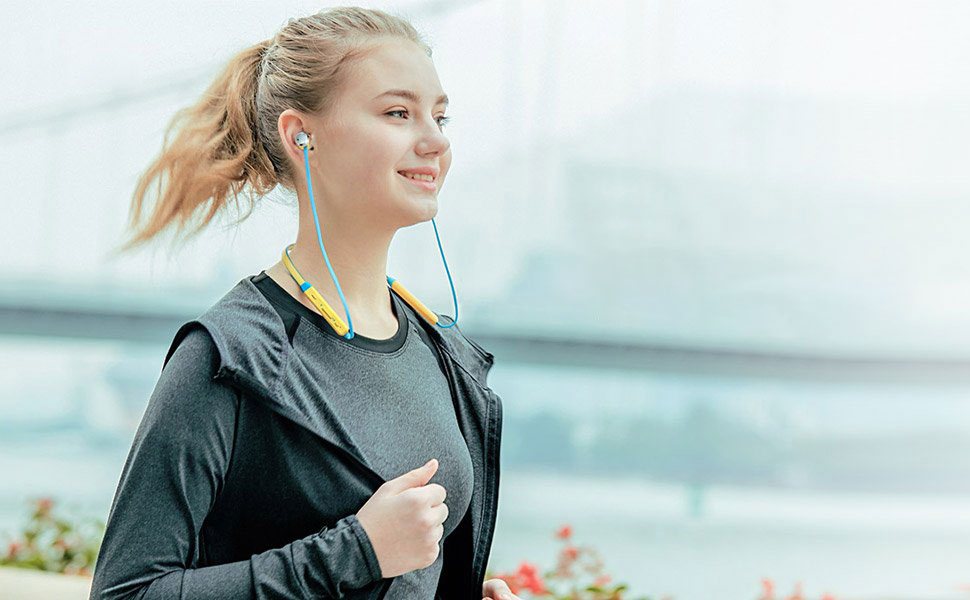 Compared to other brands, the Bluedio makes some of the cheapest yet most feature-packed headphones available on the market. They have up-to-date Bluetooth versions and profiles that even support different room effect apt-x codec and micro sd cards for onboard storage. This makes them one of the only brands to offer these kinds of features, especially at their price range. 
Most of the headphones from Bluedio have a unique design with multiple bold color schemes and form factors that are rarely seen from brands. Some of the higher priced Bluedio headphones have a better build quality in terms of the materials used.
Bluedio has a good naming convention for their headphones, we enumerate some of their headphones lineup here.
Turbin: The main lineup for Bluedio that covers mostly wireless over-ear headphones that vary in price and build quality.
Air: The trendy, lightweight and fashionable lineup that is geared towards casual listening and style.
Faith: The noise canceling lineup with a more premium design.
Vynil: Similar to the Turbine lineup but with more premium models that have bigger drivers.
Electrostatic: The audio-oriented lineup that has Bluedio's priciest headphones and a multiple-driver technology to provide a unique sound.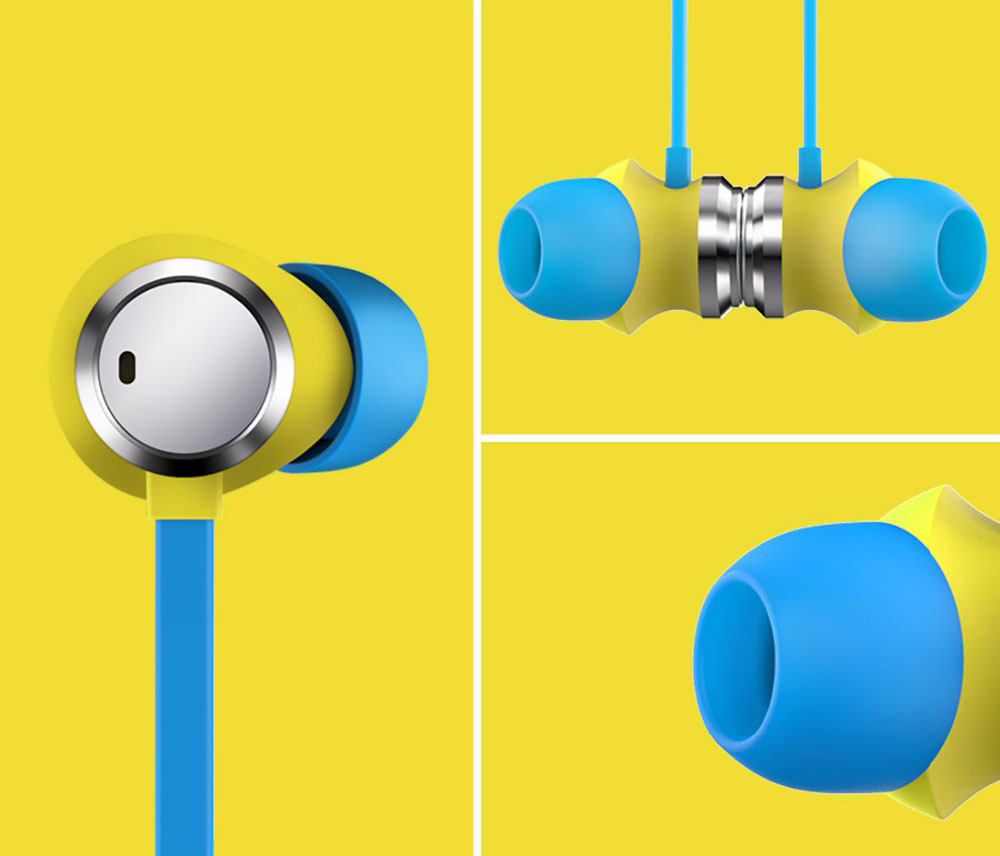 Bluedio announced the newest headphones TN recently. They have a surprisingly good sound quality compared to the other headphones in the Bluedio's lineup. They're incredibly well-built and durable for their price range and they block noise fairly well thanks to their decent noise cancellation. With bold color scheme, TN would catch your eyes. 13mm large drivers together with active noise cancelling technology allow it come with powerful bass and make you focus on the music you love. 
Detailed Features:
1. Dual high SNR microphone, reduce more than 90% low frequency noise, so that you can use it on the plane, bus, subway, etc.
2. Advanced active noise cancelling technology, brings you more clear sound.
3. Adopted 13mm driver units, provide powerful and flexible bass for you.
4. Magnetic design, the right and left could stick to each other by magnetic force, giving you a convenient storage way to carry around.
5. Sweat proof design, no need to worry about sweating during exercise.
6. Endurable battery life, full-charged only need 1.5 hours, support 24 hours playtime.
7. Wide compatibility, fully compatible with iPhone, Android, or a PC.
8. Play, pause or change the volume all from the headphones with reliable multi-button inline controls. You can even activate ANC easily or answer calls with just a touch of a button.
9. Flexible and lightweight, flexible and durable TPE neckband, much lighter than any other neckband headset, providing you a comfortable fit. 
Bluedio is a growing mid-range brand with unique and affordable headphones. They provide some pricier models for different use cases, but their main attraction is cheap wireless headphones that offer unique features. This makes them unique in their price range. Bring them home, you will get unexpected surprise.