Do you have such a bad experience? Cannot find any wireless Bluetooth headset can be compared to the wired headset that sound good. Pull the wire when running, so that headphones drop out three times out of ten times of running. Or worry about the harsh noise that affect your mood of listening songs. You may need a pair of earphones like QCY QY11 to help you get rid of these worries.
QY11 adopts classic ear hook design, two hook with a soft metal outside the original design for the original state of silica gel, with the deformation of the ear hook that can be based on the size of the user's ear to adjust the shape and size of the ear hook. 
Perfect in-ear angle and ergonomic earbud makes you to wear without any pressure. Alumina material metal and PC material can resist high-strength wear scratch, texture increased by 200%. Portable, light weight and comfortable wearing may be the most favorite features of many people.
The line buckle with lightweight plastic material and matte craft design is free to adjust, so that products seamless. This material has a light, flexible, environmentally friendly features. The surface of the soft material will bring a good sense of touch, easy to blind operation, to solve a variety of needs.
QY11 uses two type of ear cap, music-shaped ear cap and sports ear cap. You can use the music ear cap when listen to music or watch movies, bring them to your own world. While Rock climbing, running or walking, you can select sports ear cap to protect the safety of the movement and avoid auscultation effect. Multi-scene dedicated ear cap for sports or music, up to your choice. 
QY11 sports headphones is sweatproof and waterproof. High quality waterproof soft rubber plug can withstand the intense heat and sweat of exercise, and even jogging in light rain.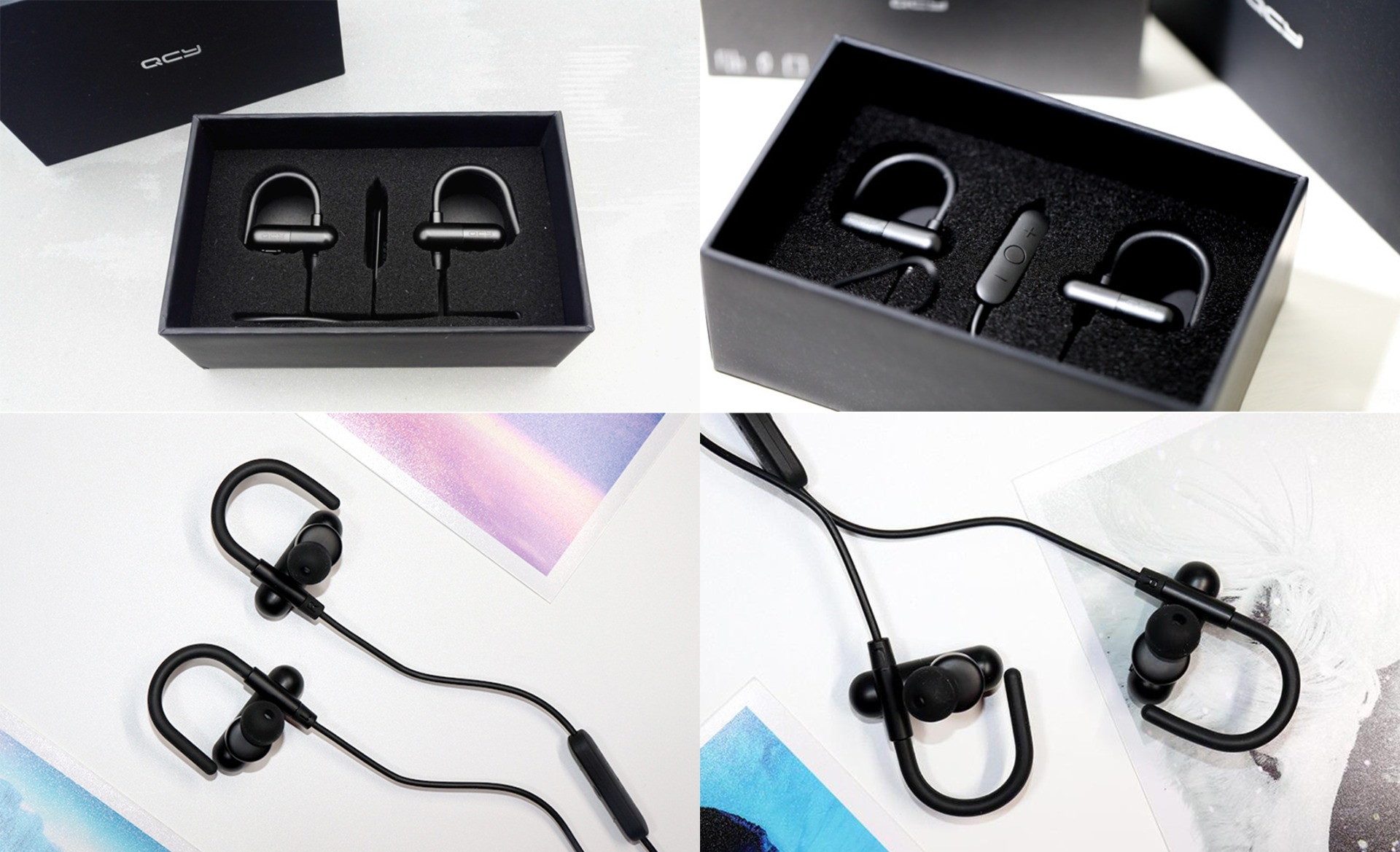 Using 4.1 CSR Bluetooth chip, it is not only suitable for all Bluetooth enabled devices, but also supports multipoint pairing, allows you to connect with two Bluetooth devices at the same time. Meanwhile, guarantees multiple security connection stability, reduce the delay, enables you enjoy your own independent theater or football match when connected to the TV in the middle of the night, gives you the desired private audio-visual.
CSR4.1 APT-X extends the battery life, doubles playtime up to a solid 8 hours, offering a full week of workouts or a full day of listening. You can enjoy up to 8 hours of continuous audio with balanced bass and natural treble. 
CVC6.0 Intelligent Noise Reduction function reduced wind noise and superior sound insulation, provides excellent sound quality, so that you can enjoy high-fidelity stereo music and clear speech instantly. 
Voice command for picking up / rejecting calls makes your hands free, allowing you to enjoy driving and traveling during a speech.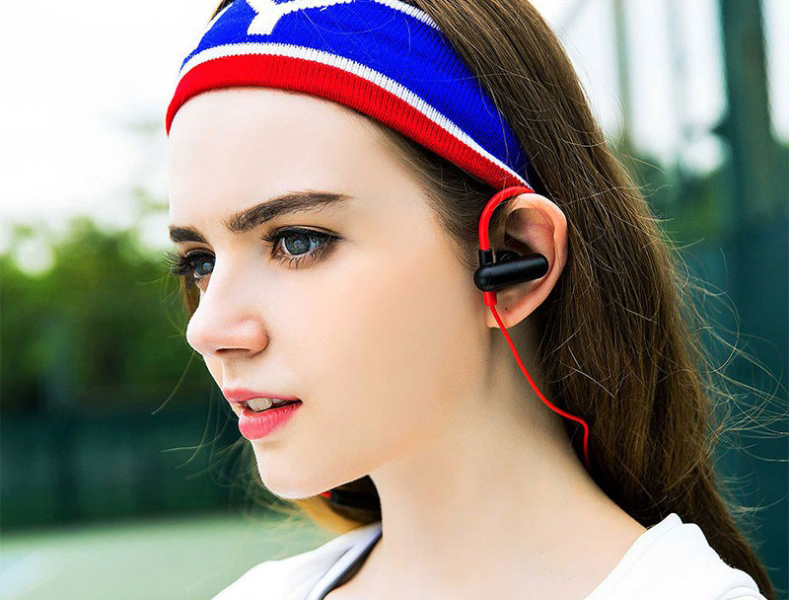 QCY QY11 Bluetooth V4.1 handsfree earphones provides you with a high performance listening experience and an ultimate fit. Characterized by stylish design, you will be cool and trendy once wearing it.