Hi, dear fans for Huami. We are all famous about Huami, the smart wearable device department from Xiaomi, it has launched the next smart watch generation Amazfit Verge 2 in China. Today, we will compare Xiaomi Huami Amazfit Verge and Amazfit Verge 2 to help you understand the actual differences between these two devices.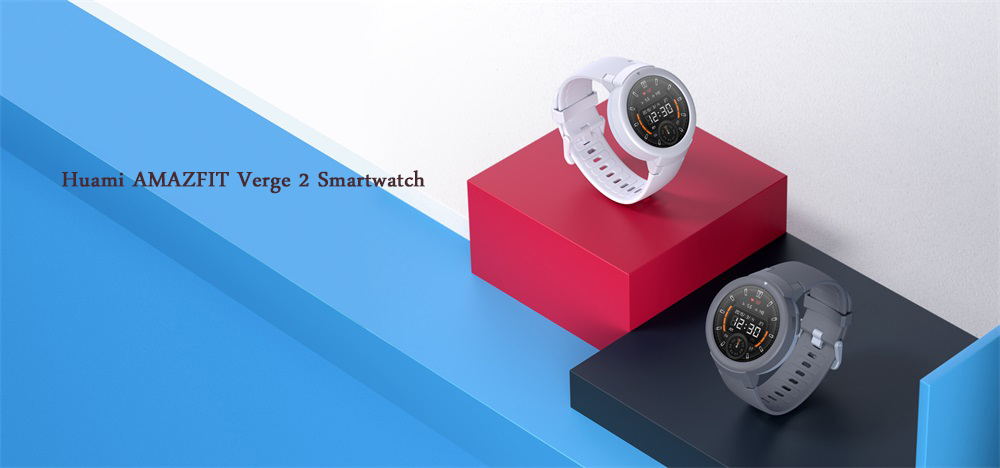 Design
Huami has always maintained build quality across its wearable portfolio. The newly launched Amazfit Verge 2 also follows the same footsteps. Huami Amazfit Verge 2 comes with a premium designed round dial and skin texture. It is crafted with Microcrystalline zirconium ceramic body with extremely high hardness.
Both the watches have an IP68 rating for a splash and dust-proof experience. A silicone strap is available with the Verge 2 smart watch, whereas the Silicone+ leather hybrid strap is added on the ECG version.
Weight
This requires 35 days of precision machining and 24 complex methods to make ceramic bodies. The Amaze Verge 2 weighs 40 grams and measures 22.60 x 4.30 x 1.26 cm. Unlike previous polycarbonate chassis, the Amazfit Verge 2 uses premium materials to make smart watches more durable.
Display
The Verge 2 features a 1.39-inch AMOLED color display with a resolution of 454 x 454 pixels, while its predecessor uses a 1.3-inch display with a resolution of 360 x 360 pixels. The new display features a retina-level pixel density of 326 PPI. The display of these two watches has undergone major changes.
Battery
The Huami Amazfit Verge 2's 420 mAh battery lasts up to 28 hours when using 4G service. If you turn off the e-SIM service, the backup will be greatly improved. After fully charged, it can remain in standby for 20 days. Surprisingly, its predecessor provides a better backup battery due to the lack of heavy-duty features. Amazfit Verge is often used for five days.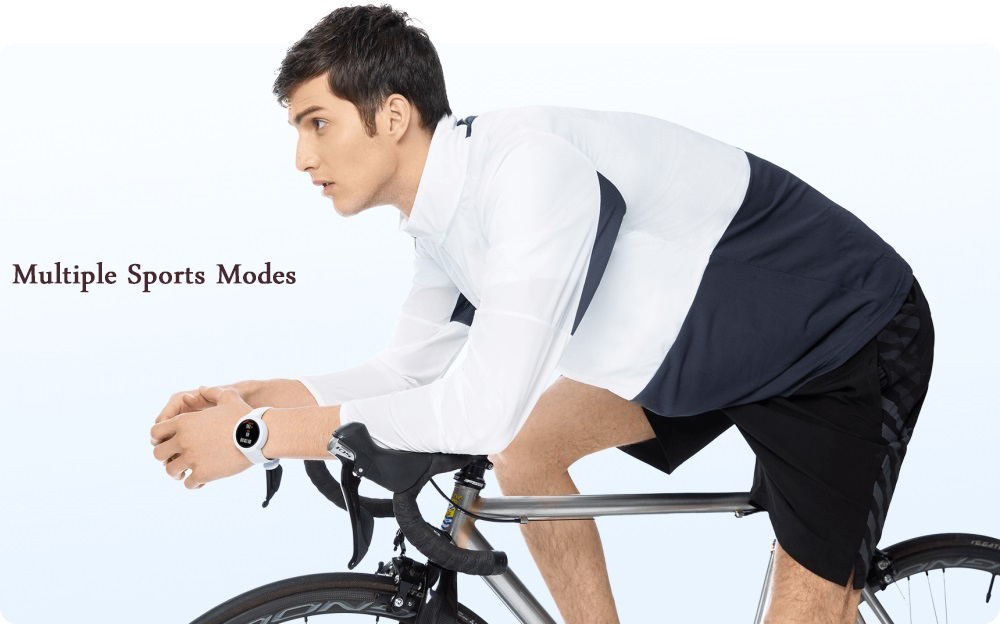 Functionality
Both watches will keep you covered for 24/7 activity and sleep tracking. They automatically track a number of sports including running, walking, indoor running, elliptical and more.
Whereas the original Verge was primarily a fitness device, Huami wants Verge 2 to be a more health oriented device. And this is a major difference.
Summary
The new smart watch has a variety of new advancements, including the latest advanced design, improved hardware and enhanced battery life. For more information about the cheap smartwatch deals, you can click here and learn about huami verge2 first:
https://gearvita.com/huami-amazfit-a1808-verge-2-smartwatch.html
Other smart watch you may be interested:
buy amazfit bip
buy amazfit bip 2
Related article we recommend:
Xiaomi Youpin TIMEROLLS COB Quartz Watch – time track with citizen movement